JOIN US SUNDAYS AT 11:00 AM
Welcome to Shining Light
Baptist Church of Danville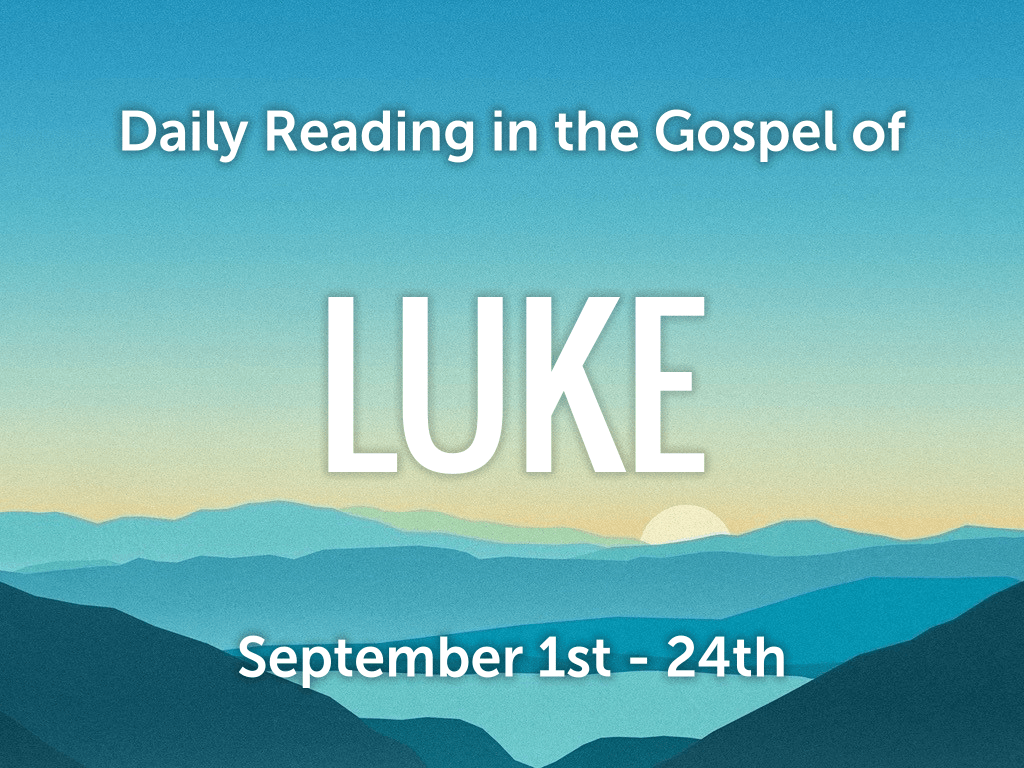 Our Daily Reading Plan is currently in the book of Luke. We read one chapter per day and you can join us. Luke makes the 44th book of the bible we have read together since starting our reading partnership. Today's reading is Luke 13,
read more
About Shining Light
Baptist Church
Shining Light Baptist Church (SLBCofDanville) is located on Blairmont Drive in Blairs Va. We began our journey together in August of 1999, and celebrated 20 years of ministry in August of 2019. Our mission statement is that we exist to be Voices for God's Word and Hands for God's Work. We are known for our family environment and our passion for teaching the Bible.
Lot lost his family because he took them to Sodom and traded his influence with them for wealth and pleasure. You do not have to make the same mistake.

There are friendships to be made here at Shining Light, so don't wait any longer to come on out and make new friends, and who knows you may soon be part of the Shining Light Baptist Church family!
Stay In the Know About All Things going on at SHining Light