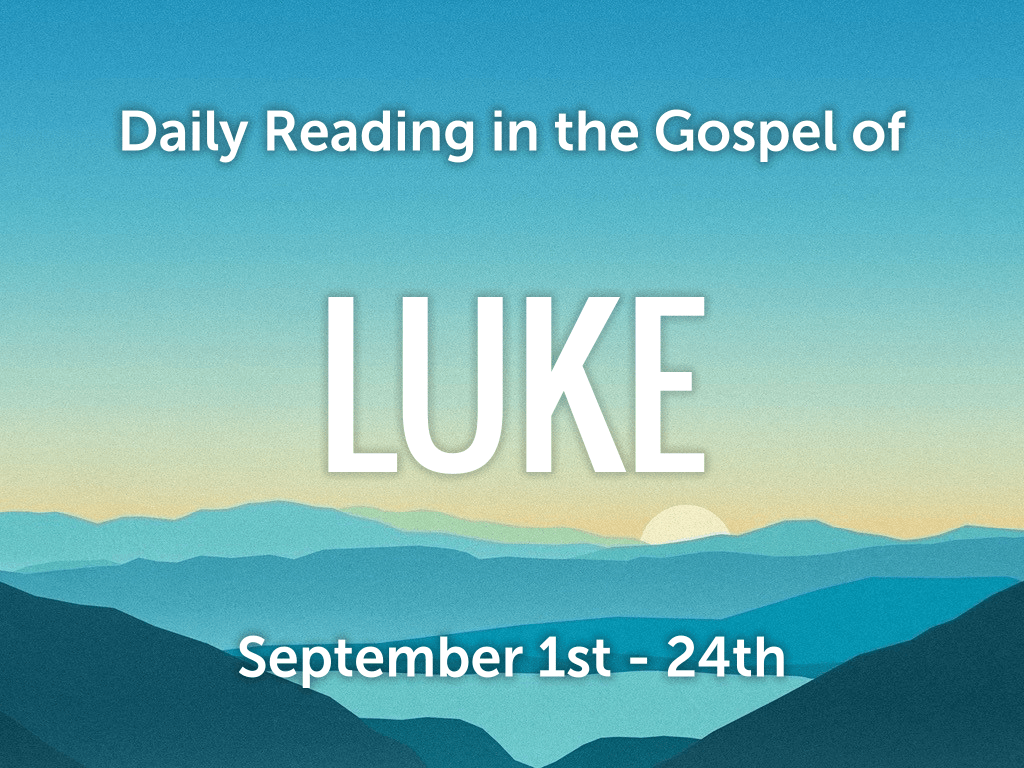 Our Daily Reading Plan is currently in the book of Luke. We read one chapter per day and you can join us. Luke makes the 44th book of the bible we have read together since starting our reading partnership. Today's reading is Luke 13,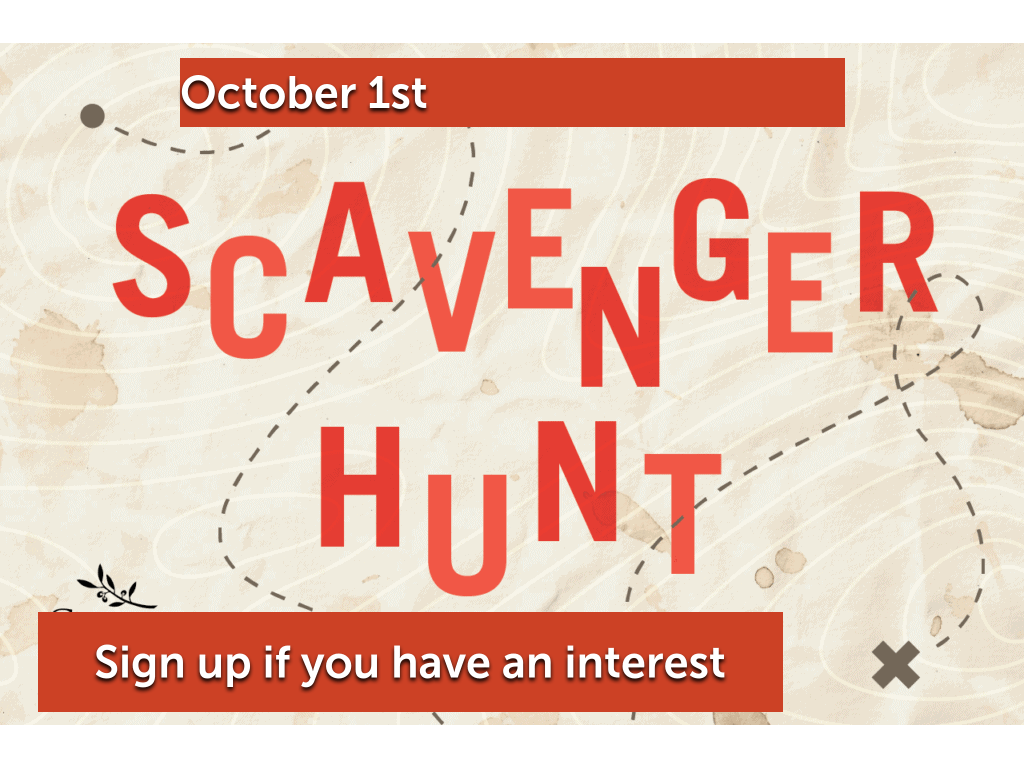 It's all about fun and games. The SLBC scavenger hunt is set or October 1st
         Happy Anniversary to the McGuire and Murphy families.
Add Your Own At: www.base.tentappdemo.com/requests